Welcome to Cayer Behavioral Group
About Cayer Clinic
Cayer Clinic is a one-of-a-kind, child- specific, clinic aimed at delivering scientifically sound, one-on-one, Applied Behavior Analysis (ABA) therapy.
Children attending will have access to one-on-one specialized therapy developed by a Board Certified Behavior Analyst (BCBA) and delivered by a Registered Behavior Technician (RBT).
Your child will have an opportunity to engage in art, music, play, and hands- on learning in an environment specifically tailored to their unique needs.
Interested in becoming a new client?
Fill out our New Client Forms and someone from our office will be in contact with you.
Acquire

Cayer Clinic aims at increasing language and communication skills, socialization skills, and independence. Learning begins the moment our therapist meet you at our door. Day one, through Cayer Clinic graduation, you are welcomed by a team of professionals who will ensure your child receives individualized, top notch, ABA therapy which fosters a love for learning and exploration.

Play

Developmentally appropriate play happens everyday at Cayer Clinic. Your child will have the opportunity to play with typical peers, as well as other friends in the clinic, multiple times every day. Play is a vital part of your child's therapeutic journey. Through therapist and peer prompts, your child will learn to ask friends to play, sing, jump, and run, which leads to lifelong friendships.

Grow

The child who walks into Cayer Clinic their first day is not the child who leaves us. In front of your eyes, your child will soar. As a team, we will prepare your child for a lifetime of success in environments that are important to your family. Through data-driven, tailored, individualized, 1:1 ABA therapy, your child will have the opportunity to access the tools necessary to navigate a rich, exceptional life.
Parent training is required for all Cayer Clinic families. An outline of parent training expectations will be provided during your child's initial assessment.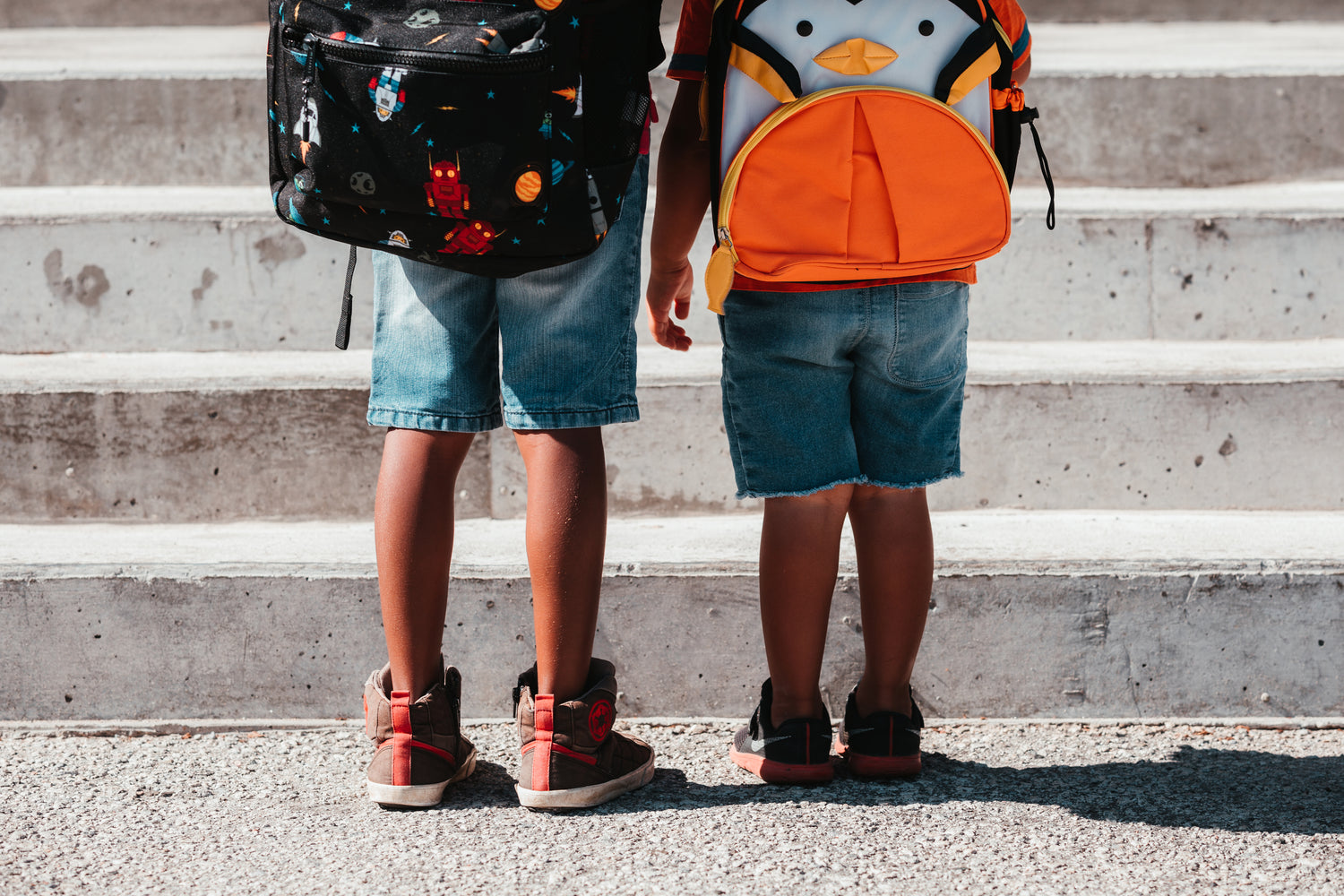 Join Us For The Big PUSH To The Classroom!
Cayer Clinic removes the guesswork from what your child needs from a social, therapeutic, and developmentally appropriate perspective. Cayer Clinic is based on science, not fads. Start small, dream big!
Schedule a Tour of Cayer Clinic!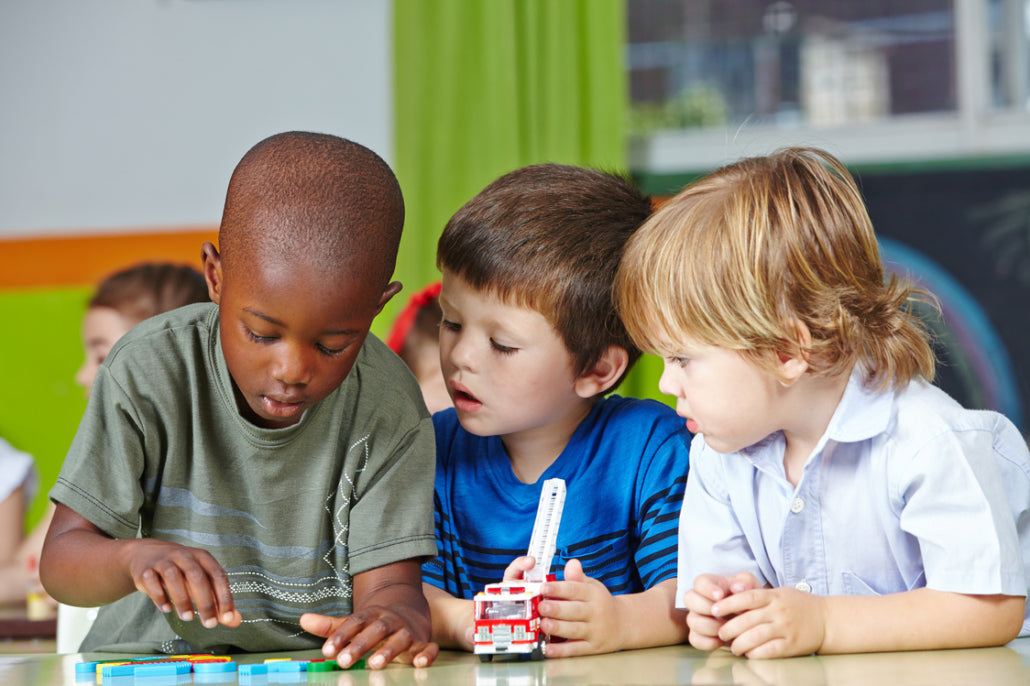 THE BIG P.U.S.H
Promoting
Unique
Scholars through
Hard work
Testimonials
"Cayer Behavioral Group, Inc, has been indispensable in helping our autistic son make remarkable progress. When we first turned to Krista and her staff our son was essentially non-verbal, he had difficulty making eye contact, and he rarely engaged in appropriate play. Now, less than three years later, our son's pre-kindergarten teacher describes him as a ray of sunshine and a joy to have in class."
-
FAQ's
What is ABA?

Applied Behavior Analysis (ABA) is a scientific approach to understanding behavior. ABA refers to a set of principles that focus on how behaviors change, or are affected by the environment, as well as how learning takes place. The term behavior refers to skills and actions needed to talk, play, and live.
How can ABA help my child?

As an effective way of helping children with autism improve their quality of life, ABA helps people learn new skills that will help them be more independent, improve their relationships, improve communication abilities, and decrease challenging or maladaptive behaviors that negatively impact their daily life.
What is Cayer Clinic?

Cayer Clinic creates a beautiful opportunity for your child to make socially significant relationships. An opportunity to make friends while working on real life skills: potty training, transitions, accepting "no," turn taking, ... just to name a few. 
Who's in charge?

Cayer Clinic is owned by a BCBA and run by BCBA's. We are experts in providing 1:1 data driven, research based, individualized therapy to friends on the spectrum. 
How many hours of therapy will my child need? 

Therapeutic hours are determined by a Functional Behavior Assessment paired with a deep dive into contextual social and cultural values. Each learner is observed and evaluated for social, emotional and developmental excesses and deficits. Based on collected data, a therapeutic "work week," is established and implemented. Family involvement is imperative from day to graduation from Cayer Behavioral Group.